We understand the criticality of the move to the cloud and how vital data is to our customers, their customers, and the world. Cloud, multi-cloud, on-premises, virtual and physical servers: our solutions Backup, replicate, and enable cloud mobility. In partnership with Veeam, Truth Technology Inc. offers broad data management and visibility/control capabilities and an extensive orchestration engine to facilitate disaster recovery (DR).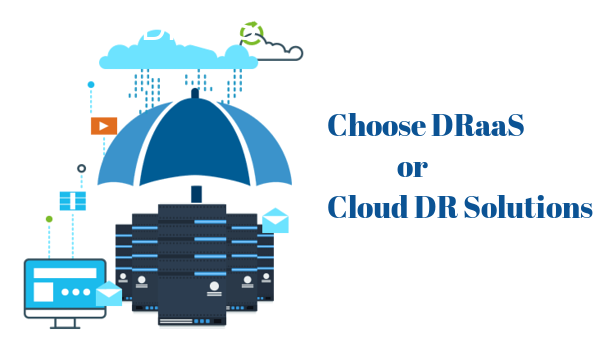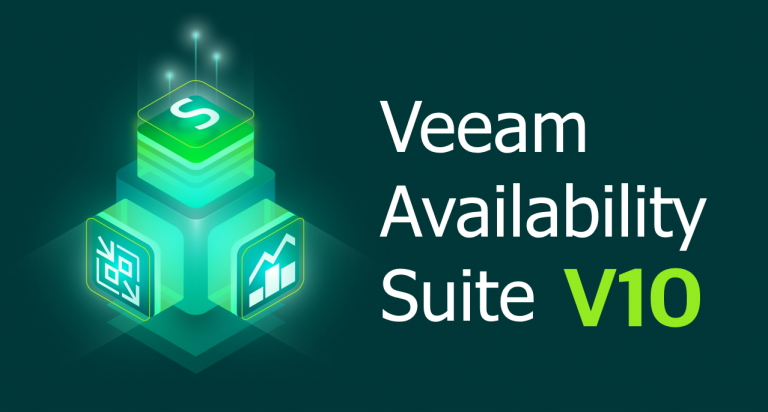 Availability for Any App, Any Data, Across Any Cloud
Veeam® Availability Suite™ delivers Availability for ALL workloads — virtual, physical, and cloud — from a single management console. Veeam helps organizations meet today's service-level and data center Availability objectives for the growing enterprise. Veeam Availability Suite is the premier solution providing the superior data protection capabilities of Veeam Backup & Replication™, paired with the advanced monitoring and reporting of Veeam ONE™ for holistic coverage of all workloads.
Veeam Backup & Replication
Backup Solutions for
Small Business
Veeam® Backup Essentials™ delivers powerful, affordable, and easy-to-use backup, recovery, monitoring, and reporting for VMware vSphere, Microsoft Hyper-V, and Nutanix AHV, as well as physical and cloud workloads (including AWS and Azure).
This small business backup solution is designed for companies with less than 250 employees and environments no larger than 6 CPU Sockets or 50 Instances. At the same time, Veeam Backup Essentials delivers the enterprise-level functionality of Veeam Availability Suite™ with savings of up to 60%.
Trusted by 343,000 Customers
Worldwide