Premier IT Consulting
Services & More in Maryland
Truth Technology, Inc. is a Small Business Administration (SBA)certified 8(a), Minority and Woman-Owned Small Business (WOSB) headquartered in Maryland. For more than two decades, we have delivered high-quality information technology (IT) products, professional services, and dependable customer service to help shape ideas and manage the business for Federal and commercial customers.
Truth Technology takes a proactive, consultative approach to customize customer solutions, respond to requirements, and provide value-added reseller support services. Our outstanding reputation is a direct result of our commitment to customer satisfaction and the unbiased technical excellence of our employees. In addition, our Executive Management Team stands committed to building an organization on a framework of the most ethical behavior possible.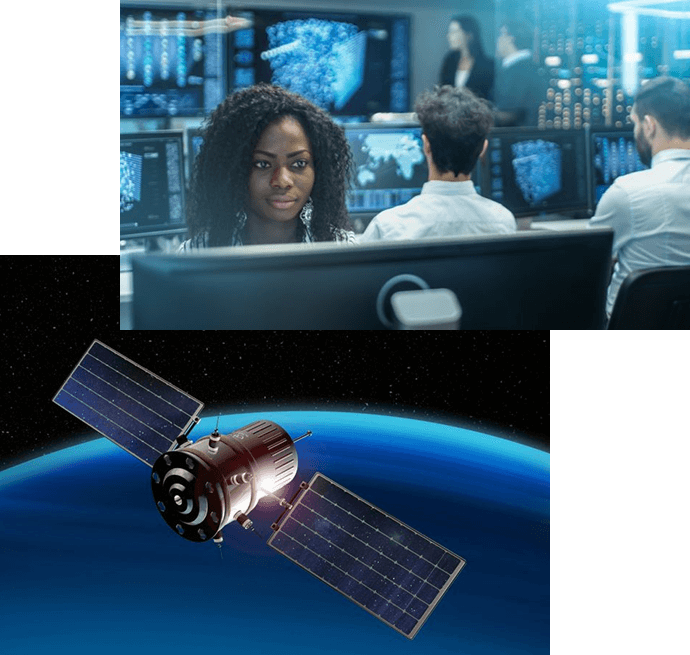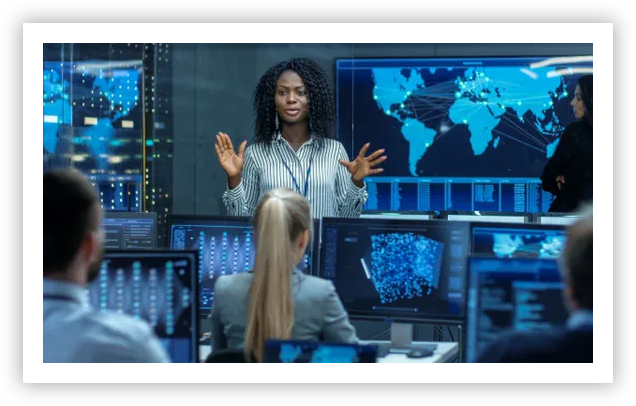 Truth Technology, Inc. has direct access to certified, accomplished professionals with deep experience and knowledge in IT training, installation, physical security, maintenance, repair, sales, and business development services. Our customers continually reach out to us because of our high level of integrity, excellent customer service, and out-of-the-box thinking.
SUPPORTS TOOLS AND ENFORCES
GOVERNMENT REGULATIONS: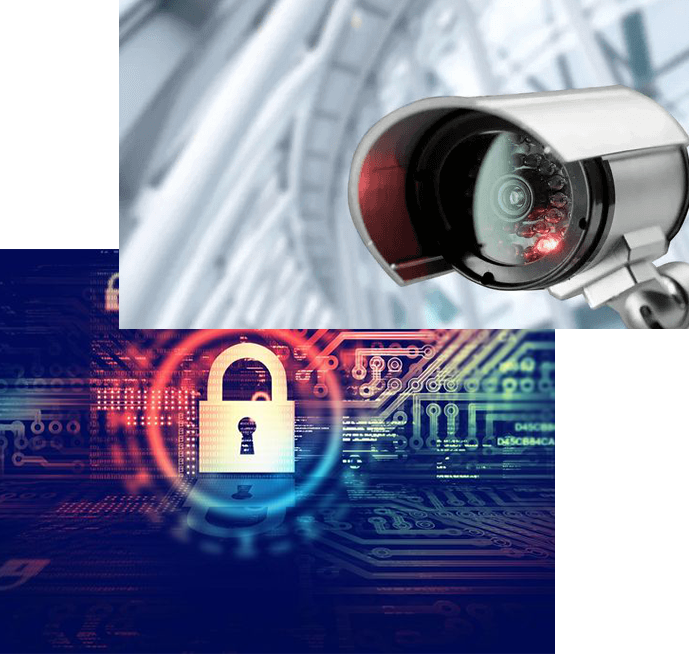 MISSION STATEMENT
Our Mission is to provide the highest level of service with a broad selection of products with competitive pricing.

OUR VISION
To operate with perseverance, integrity, & innovation.